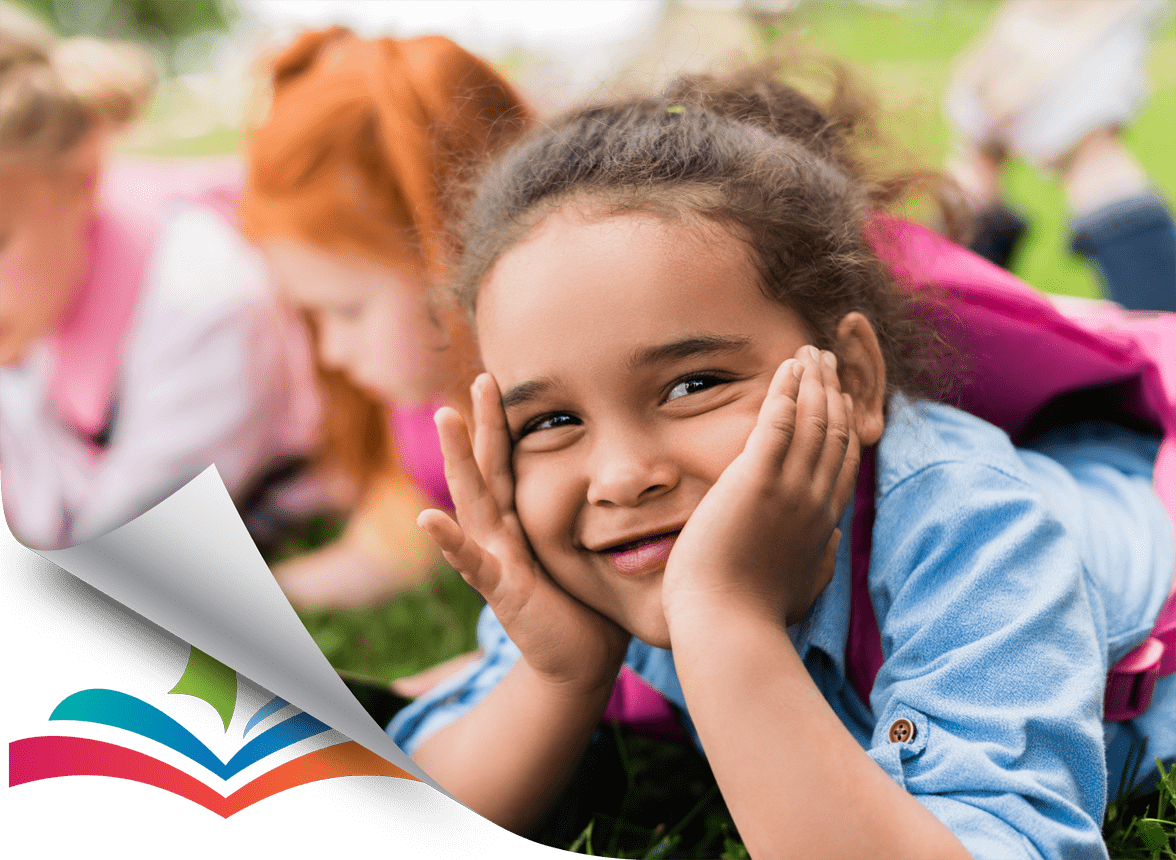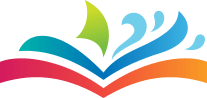 Working on a report and not sure where to start? Need someone to explain your math homework? These easy-to-use online resources will help students succeed in every subject.
online resources for kids
Brainfuse provides expert help and online tutoring for students in grades K-12 and adult learners. Live tutors are available every day.
A kid-oriented tool that makes it easy for elementary students to search by keyword or by topic to find the most helpful search results.
Contains magazine articles, biographies, graphics, primary sources, and reference eBooks for middle school students.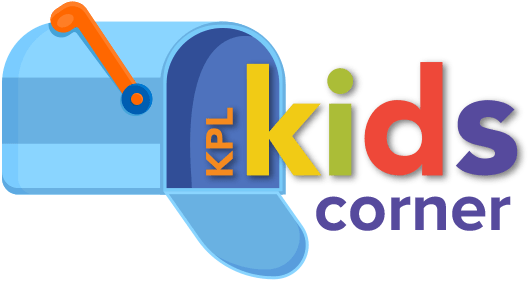 Subscribe to get monthly updates on the latest programs, events, and classes for kids.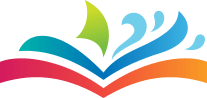 Parents, Caregivers, & Educators
Looking for ways to keep the kids in your life engaged, educated, and entertained? Check out these resources, curated to help you connect with and support the kids in your life.
parents caregivers teachers resources
From oldschool Choose Your Own Adventure to popular characters and comics, it's never been a better time to be an interactive story fan!
Check out these board books and picture books that ask readers to help tell the story!
Dolls, puppets, collages, quilts - there's more to picture books than paintings and drawings!