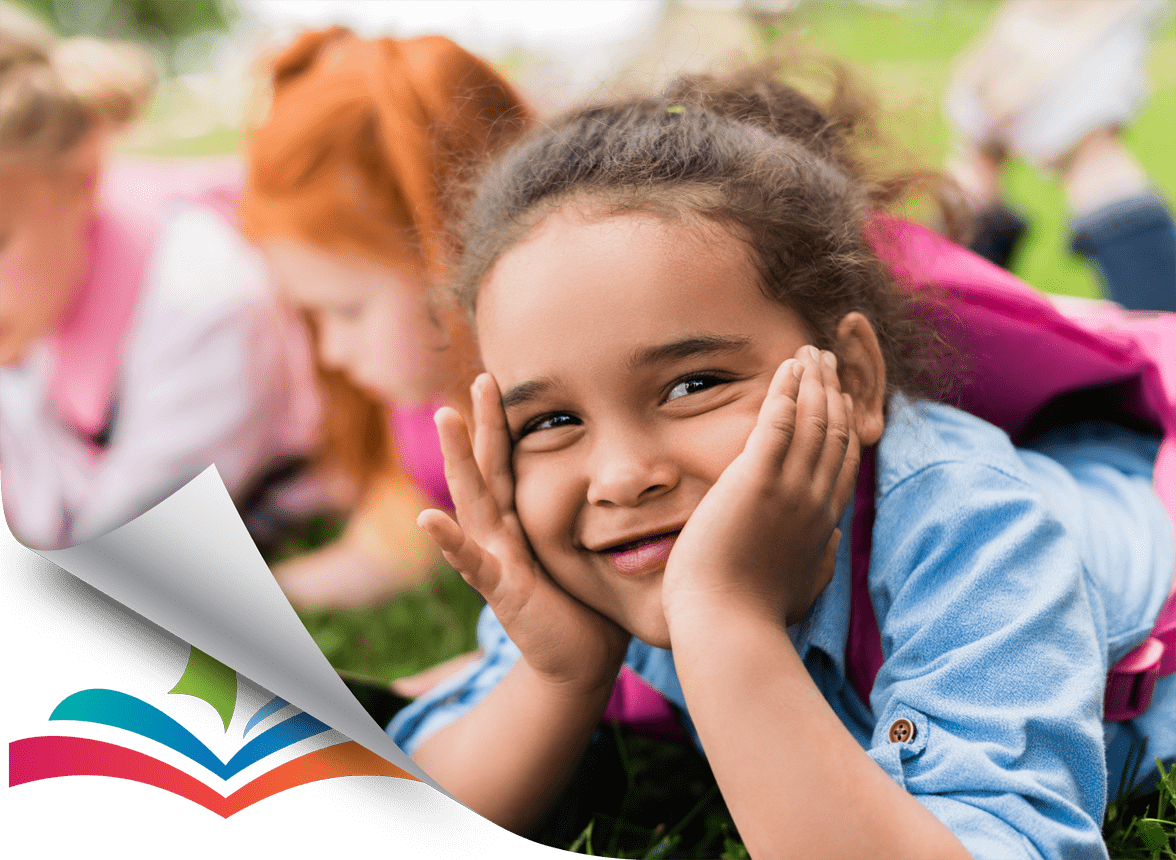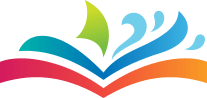 Working on a report and not sure where to start? Need someone to explain your math homework? These easy-to-use online resources will help students succeed in every subject.
online resources for kids
Brainfuse provides expert help and online tutoring for students in grades K-12 and adult learners. Live tutors are available every day.
A kid-oriented tool that makes it easy for elementary students to search by keyword or by topic to find the most helpful search results.
Contains magazine articles, biographies, graphics, primary sources, and reference eBooks for middle school students.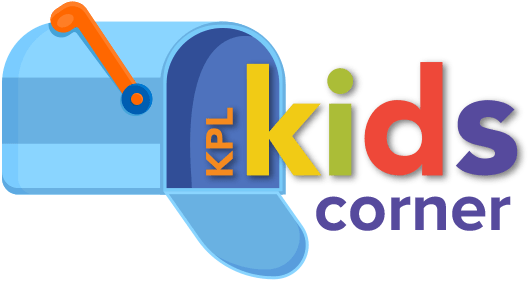 Subscribe to get monthly updates on the latest programs, events, and classes for kids.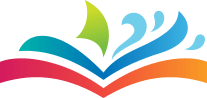 Parents, Caregivers, & Educators
Looking for ways to keep the kids in your life engaged, educated, and entertained? Check out these resources, curated to help you connect with and support the kids in your life.
parents caregivers teachers resources
Celebrate Native American Heritage Month with the Kenosha Public Library! These picture books are great to read aloud.
Ready to celebrate Native American Heritage Month? These chapter books, graphic novels, and true stories will inspire you all month long.
This is the official WEMTA 2022 Battle of the Books list for the middle division.