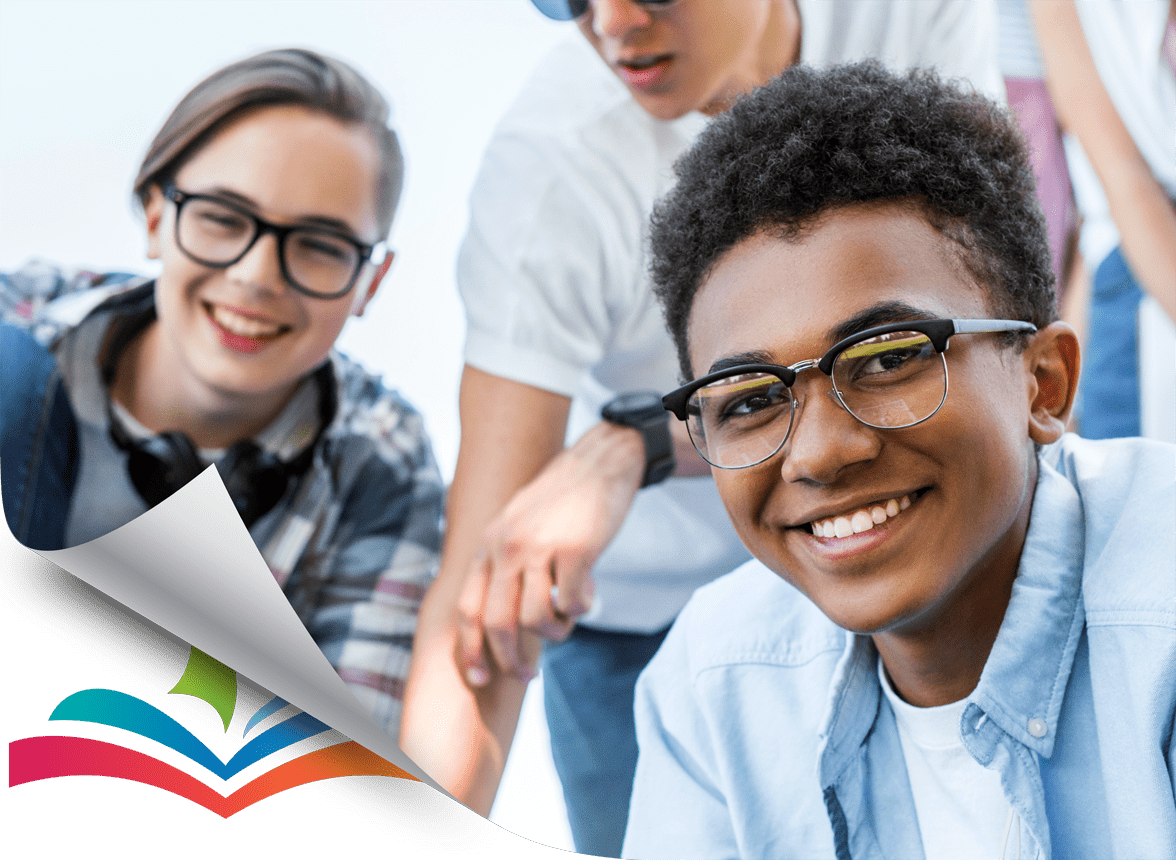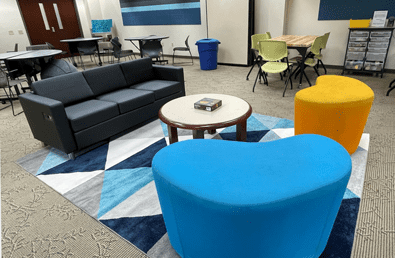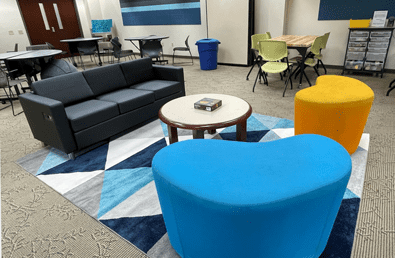 Southwest Library Teen Space Hours
Monday, Closed
Tuesday, 3:00-6:30 PM
Wednesday, 3:00-6:30 PM
Thursday, 3:00-6:30 PM
Friday, 1:00-6:00 PM
Saturday, Closed
Sunday, Closed
Monday, 3:00-6:30 PM
Tuesday, 3:00-6:30 PM
Wednesday, 3:00-6:30 PM
Thursday, 3:00-6:30 PM
Friday, 3:00-6:00 PM
Saturday, Closed
Sunday, Closed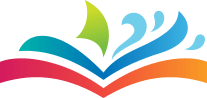 There are so many books out there--we want to know what you think! Did you read a book, and it's now your favorite thing ever? Did you read one that you absolutely hated? We want to know about it! Reviews or portions of reviews may be featured (with your permission) in shelf talkers (little signs on the bookshelves where the book is located) at the library or on the teen social media pages.
We're More Than Just Books- Discover our Library of Things!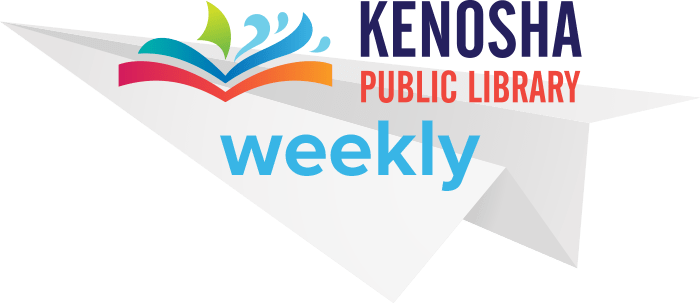 Subscribe to get weekly updates on what's going on at the library.