What's New at the Library
Looking for a beach read? Look no further! Check out these titles this summer!
Check out these awesome books for teens taking their first steps into the world, then purchase your favorite for the new grads in your life!
Whether you're interested in reading about big families or small ones, you'll find great stories about kids and their relatives here!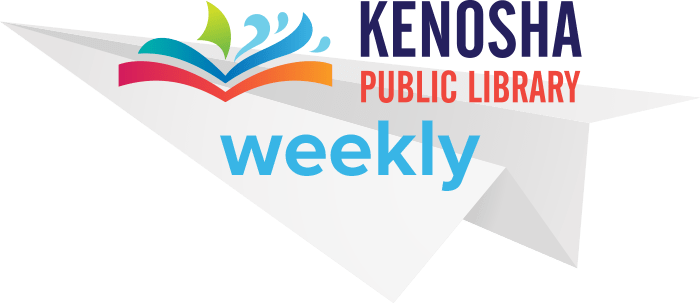 Subscribe to get weekly updates on what's going on at the library.