What's New at the Library
May is Asian American Pacific Islander Heritage Month, explore their history, culture, and contributions with these wonderful books.
Join writer Sidik Fofana to discuss creativity, community care, and activism. Here is a list of books and podcasts to get you started.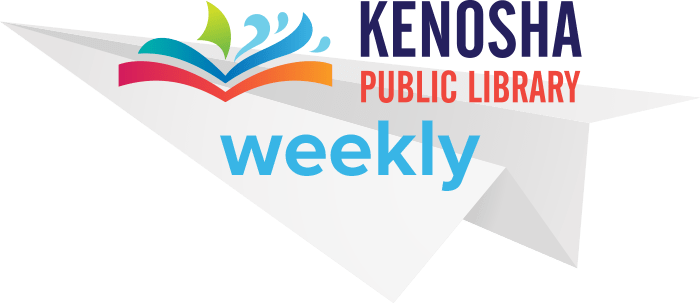 Subscribe to get weekly updates on what's going on at the library.