What's New at the Library
Missing the cozy, futuristic vibes of STRAY? Maybe you just love experiencing a world as a curious cat. This Stray-inspired list is for you!
Dolls, puppets, collages, quilts - there's more to picture books than paintings and drawings!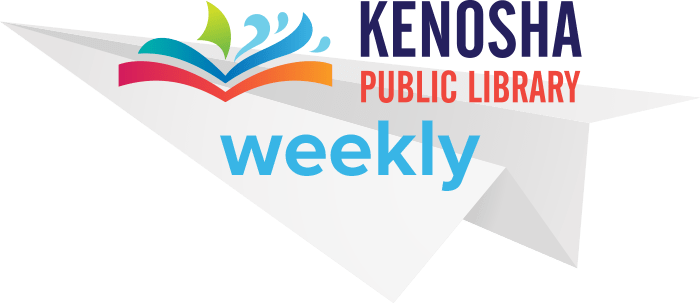 Subscribe to get weekly updates on what's going on at the library.