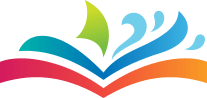 What's New at the Library
We're More Than Just Books- Discover our Library of Things!
Celebrate Women's History Month by learning about these mavens, innovators, and boundary pushers.
Celebrate Arab American Heritage Month with the Kenosha Public Library! You'll find romance, fantasy, family drama, and more in these books.
Whether you want to read about saving the world, traveling through time, or just surviving middle school, you'll find a great story here!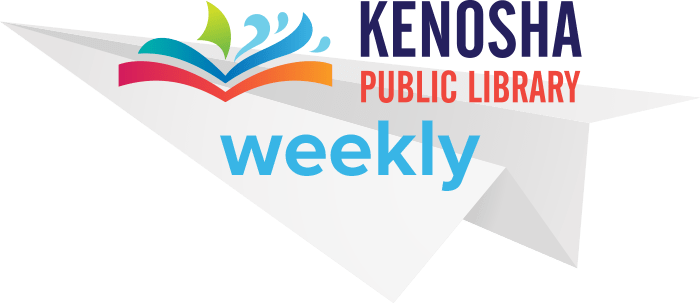 Subscribe to get weekly updates on what's going on at the library.